Hardware and Software Specifications, Examples, Links, and other info. are valid at the publishing time. In case it become invalid use the Internet Search.
1st Published, Dec. 2004
Over 6,500,000 Hits Site Wide in 2006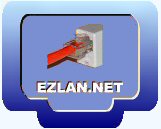 Cleaning a Sony VAIO GRZ-630 Laptop Computer (page-2).
The best solution is probably to open the computer (resultant in the look that you saw on the first page) and use an Air Blast to Blast the dirt from the clogged point out.
The following describe the steps that I used to clean my computer.
I am not suggesting that you would use this process, unless you are confident in basic technical skill and understand the possible ramification of your actions.
Opening the computer on your own might void your Warrantee (if you still have one).

The information is provided "AS IS" with no warranties, and confers no rights.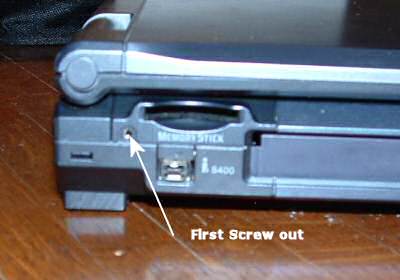 Using a small Phillips screw driver remove the small screw left to the Memory Stick Jack (left back side of the lap top).
Use a small container to store safely all the screws that are taken out.
Gently use your finger to slide the panel with the two spaeker (above the keyboard to the left.
Once it is free fold it gently up face down on the lower edge os the screen. Be careful and make sure thta none of the wire (plugs) get disconnected.
Next Take out the keyboard screw (marked in the picture bellow as Second Screw Out.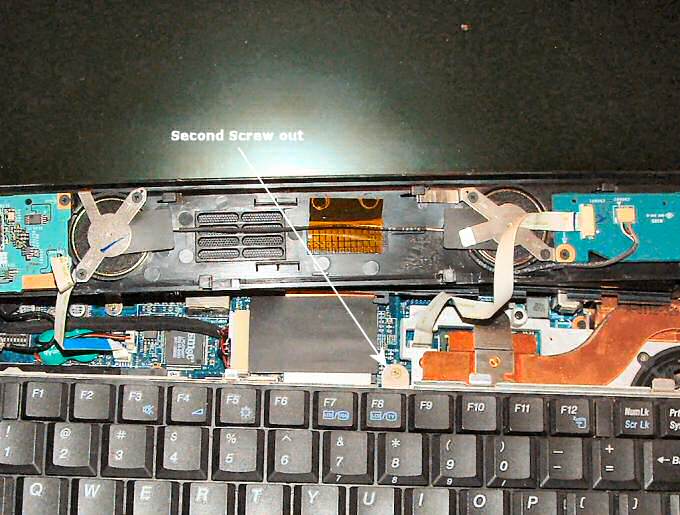 Fold the Keyboard forward by flipping it from the top toward yourself
---

Copyright © 2001-2007 EZLAN.NET. All Rights Reserved.
Home